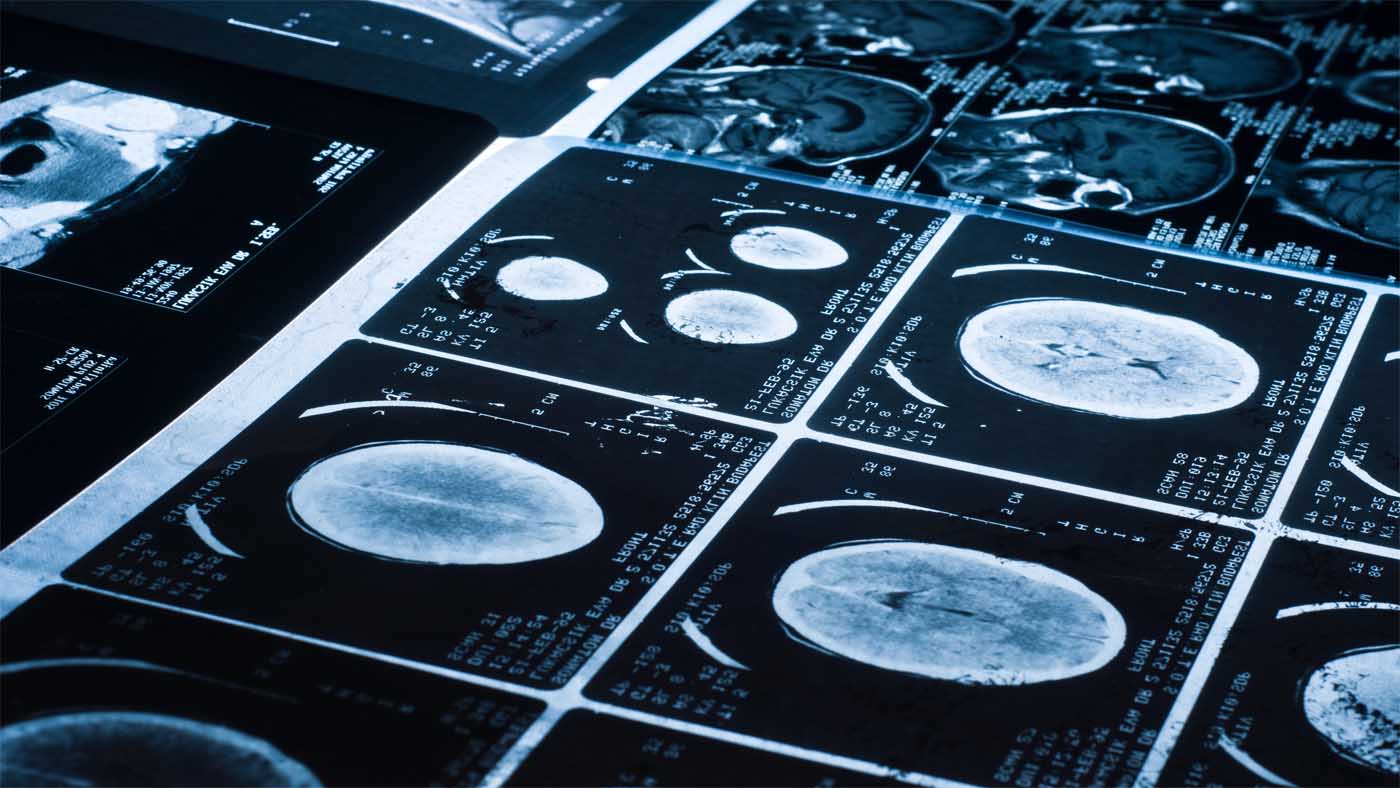 DICOM Images Data Transmission
It is a DICOM standards-based system built for the exchange of images and data. It is a multi-domain system (e.g., clinical trials, accreditation, registries, etc.) within the healthcare domain, which allows unique workflows designed to accommodate the business needs of a variety of distinct business domains. With role-based security and workflow, our application further customizes the user experience to provide individuals with a tool that meets their particular within-domain needs.
The system is used to automate and facilitate DICOM data exchange processes between the centralized server archives, Hospitals and other specialists in Radiology. It delivers DICOM image transaction, storage and manipulation software system that is comprised of a centralized server, where DICOM files are stored; a Windows client, where DICOM files are viewed; a Site Server, where DICOM files are cached subject to validation and anonymization before being submitted to central server and a Web portal, where user management, anonymization profile configuration and other administrative functionalities are conducted.
Technologies