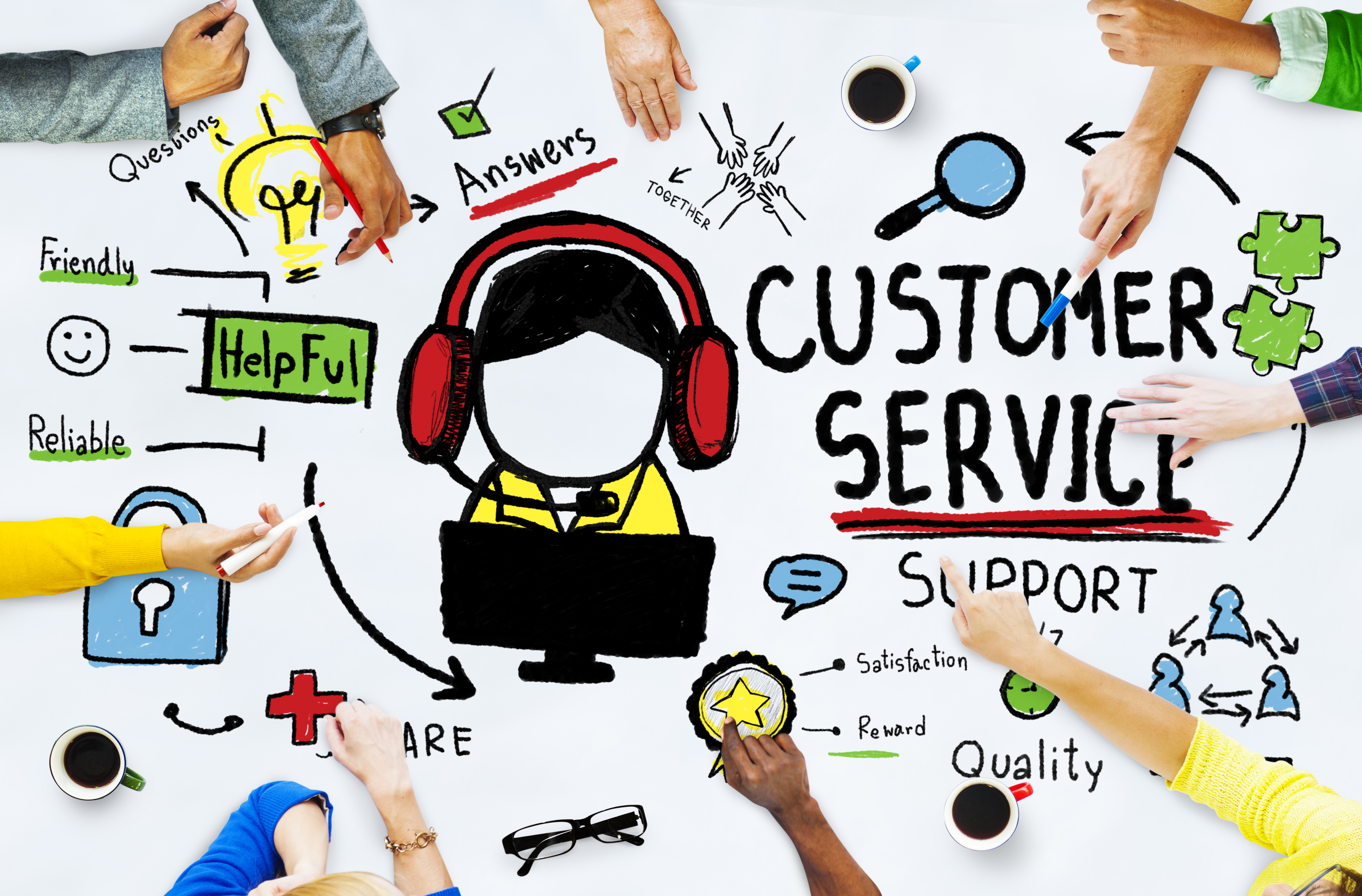 Amazon Connect Cloud Call Center
Amazon Connect cloud call center is an omnichannel cloud contact center that helps companies provide superior customer service across voice and chat at a lower cost than traditional contact center systems. It is simple to deploy and manage for agents and supervisors, offered with no up-front payments or long term contracts, fully cloud-based, scalable, managed as a service, and all with a pay-by-the-minute usage fee.
Empowering Amazon Connect with AI provides customers with real-time insights, assists agents in responding intelligently to customers inquiries and helps solve critical customer issues. Amazon Connect includes AWS artificial intelligence (AI), which provides the ability to transcribe and translate as well as analyze customer interactions in order to equip contact center agents to more effectively assist customers.
So, just how do you determine if Amazon Connect is right for you? Let NIRA Systems help you uncover its benefits and opportunities for your business.